Christopher Piasecki, Vice President, Trust Officer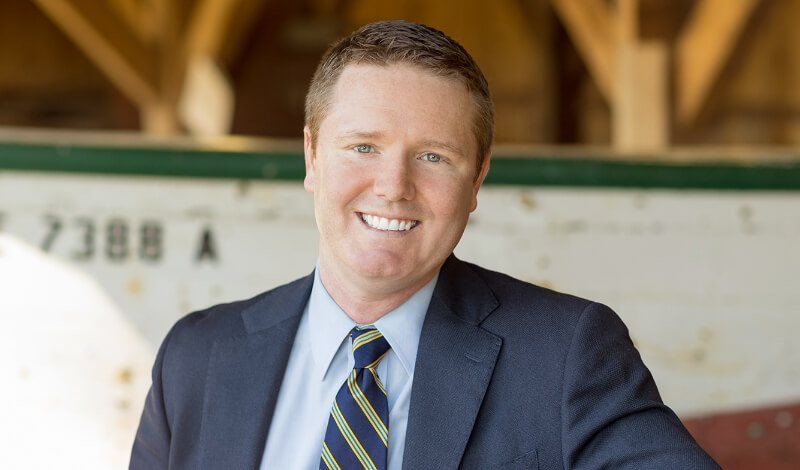 Vice President and Trust Officer, Chris Piasecki, joined Bath Savings Trust Company in 2022. Prior to becoming a BSTC officer, Chris was a corporate attorney for Tyler Technologies in Yarmouth. He was also an attorney with the law firm of Ainsworth, Thelin and Raftice, specializing in wills, trusts, and estates. At Bath Savings Trust Company, Chris works with clients to create tailored investment strategies to help meet their goals.
A Falmouth resident, Chris is a graduate of Fairfield University where he obtained his BA, and he went on to earn his JD at Suffolk University Law School. He volunteers with the Boys & Girls Club and coaches tennis in Yarmouth.
"I'm excited to bring my skill set to Bath Savings Trust Company, where helping our clients succeed has been our guiding principle since we began."