About Us
Bath Savings is a mutual savings bank serving Midcoast and Southern Maine for more than 170 years. We provide personal and commercial banking and investment solutions paired with competitive rates, personal service, and online banking technology that put you in control of your finances.
Since 1852 it has been our mission to serve the needs of our customers and our communities. As we strive to exceed the expectations of our customers, our communities and ourselves, we shall not waver from the high ethical and performance standards we have established. Together, we will always deliver that exceptional service which sets us apart.
Bank with a Neighbor
Beyond a financial institution, we're neighbors who care. We invest in what matters most — the people, places and businesses that make Maine the place we're proud to call home. When you entrust us with your savings, we keep your money here in Maine, where it belongs. We use your deposits to help neighbors buy homes, entrepreneurs start businesses, and non-profits make a difference.
Through our Neighbor to Neighbor program, Bath Savings has donated more than $165,000 to the arts, shelters and other community groups.
Every time a customer opens any BSI Neighbor to Neighbor Advantage Checking Account*, we donate $25 to a local non-profit of the their choice. Plus, all new checking accounts with an initial deposit of $100 or more, also receive a $10 Neighbor to Neighbor Gift Certificate to support a local participating business.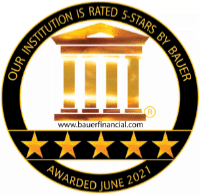 Exceptional Service Without Exception
We believe in building relationships that last for generations by providing exceptional service and sound solutions customized to meet the individual needs of our customers. We are proud to hold the highest rating a bank can earn for strength and security from Bauer Financial, the nation's foremost independent financial services ratings agency.
Opportunity for All
Since 1852 it has been Bath Savings' mission to serve the needs of our customers and our communities. We are neighbors within the community who care not just about our customers' financial success, but also about the overall wellness of our communities and the people within them. Now more than ever, we are committed to fostering a society where each of us feels we belong and where everyone can achieve their full potential without unjust barriers. We stand with our employees, customers, and communities in supporting an inclusive, diverse, and equitable world for all to prosper.
Board of Directors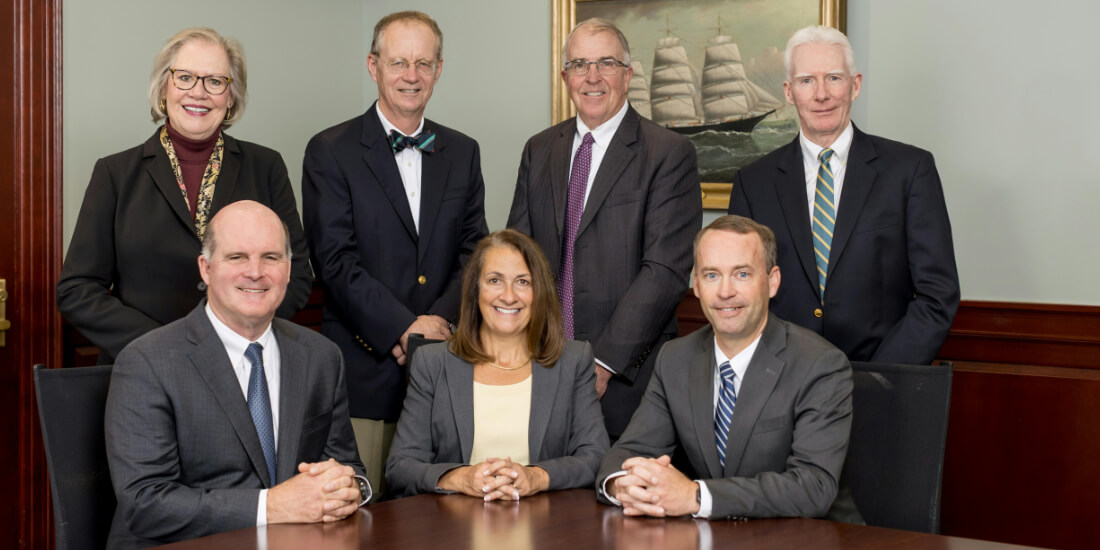 John W. Voorhees, Chairman
Esther M. Pappas, Vice Chair
Kevin T. Burns
Erik K. Hayward
Glenn L. Hutchinson
Janice D. Latulippe
William T. Racine
Sandra Morrell Rooney
* $25 minimum deposit to open checking accounts.