Danielle M. Lavache, Vice President, Trust Officer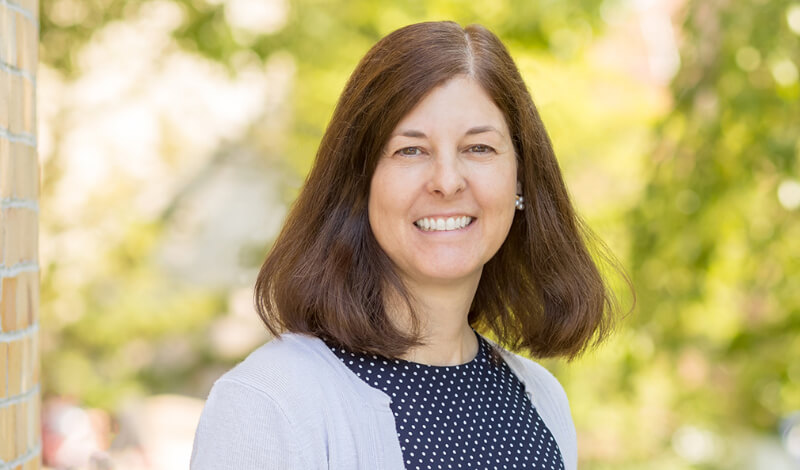 Trust Officer and Vice President, Danielle Lavache, has been in the trust and investment business since 2007, and has held the Certified Trust and Financial Advisor (CTFA) designation since 2010.
Danielle brings a wealth of knowledge coupled with the ability to bring clarity and understanding to the investment process for her clients. She works with each client to develop a long-term financial strategy, and then implements that plan so that her clients have peace of mind as they pursue their life goals.
A graduate of UNH and the Cannon Financial Institute, Danielle lives in Bowdoin and is very active in her community.
"I enjoy being a part of a dynamic investment management team, like the team here at Bath Savings Trust Company, where we have a strong commitment to—and focus on—helping local people, businesses and organizations."