Kenneth A. Bray, Vice President, Senior Trust Officer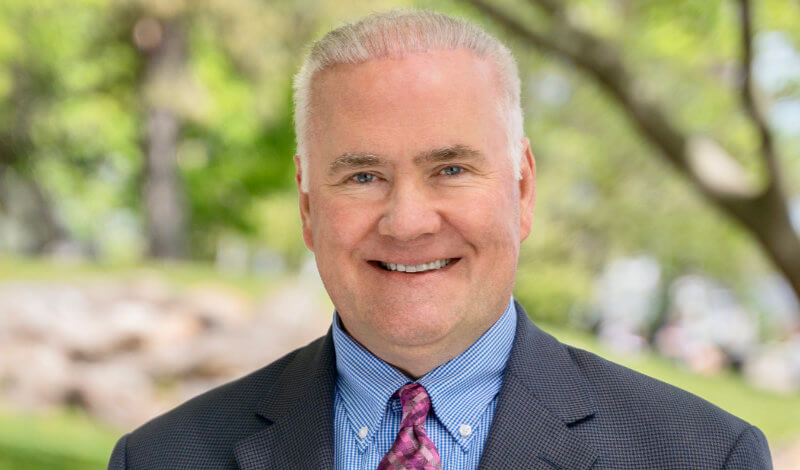 Senior Trust Officer and Vice President, Kenneth Bray, joined Bath Savings Trust Company in 2012 with decades of trust, investment and tax consulting experience. Now with over 30 years in the business, Ken brings a high level of dedication, skill and expertise to his post at the Trust Company. He works closely with clients in developing a customized approach to addressing their unique investment, trust, and retirement planning needs. Through his experience, knowledge and prudence Ken is devoted to delivering the exceptional service that our clients have come to expect.
For over 20 years now, Ken has held the Certified Trust and Financial Advisor (CTFA) designation and attained a Bachelor of Science Degree in Finance from Quinnipiac University in 1986.
"At Bath Savings Trust Company our entire team is truly passionate about delivering a high level of personalized service to every one of our clients," Ken says. "We begin by listening to you. Together we design a strategy that meets your values, needs and goals — and revisit it as life unfolds."