Leo A. Soucy, Vice President, Senior Investment Officer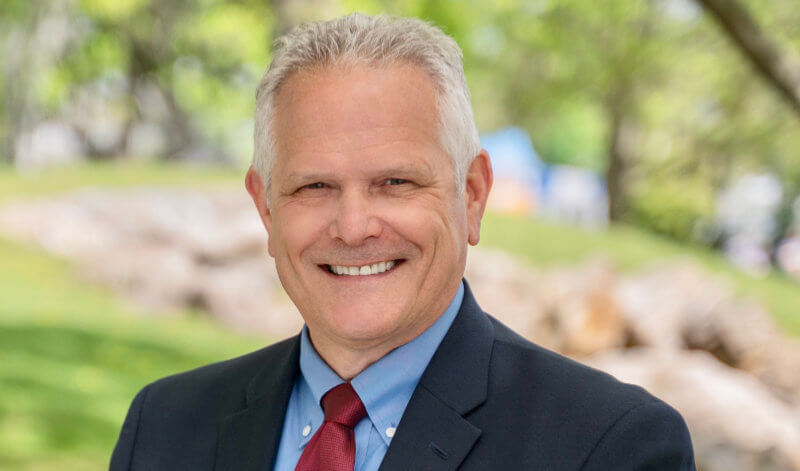 Vice President and Senior Investment Officer, Leo Soucy, has more than 30 years in the investment management and trust business. Leo has an extensive background in portfolio management for both individuals and institutional clients. He believes that establishing personal relationships is key to understanding client needs and building trust. He takes his duty as a fiduciary seriously and is always looking out for the best interest of his clients.
Leo believes that the client is best served by bringing a holistic approach to the wealth management process. The process begins by examining needs, measuring appetite for risk; and then integrating the investment, tax and estate plan into a strategy that will help meet both near and long term goals.
Leo is a native of Maine and graduated from the University of Maine at Orono with a Bachelor of Science degree in Business Management with a concentration in Finance. He also holds an MBA from Southern New Hampshire University.
"In our role as a fiduciary we must always act in the best interest of the client. Other investment advisors make this claim but often do not uphold it due to the drive to meet sales goals. At Bath Savings Trust Company our goals are truly aligned with the clients, and no such conflict exists. In the end, when we do what is best for our clients we are doing what is best for the Trust Company as well."