Sean W. Martin, Vice President, Senior Investment Officer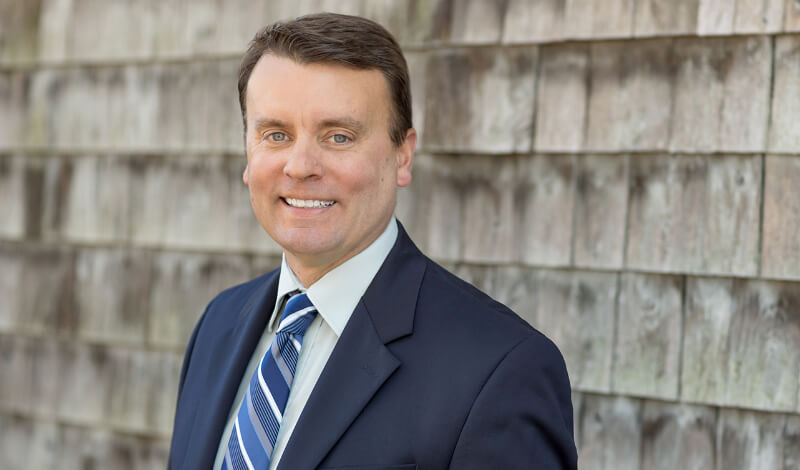 Vice President and Senior Investment Officer, Sean Martin, has worked directly with individual clients at Bath Savings Trust Company since 2001. He graduated with honors from Bryant University in Smithfield, Rhode Island, with a Bachelor of Science in Business Administration.
Sean attained the Chartered Financial Analyst® designation in 2012. The CFA® Charter is a globally-recognized investment credential that focuses on investment analysis and portfolio management with a strong emphasis on the highest ethical and professional standards.
Sean plays a key role in managing important aspects of our investment process, including both equities and fixed income vehicles. He works as lead liaison between the Trust Company and its equity advisory firm, David Wendell Associates, and he oversees all of the Trust Company's fixed income trading.
"We understand the value of sound advice, strong performance and informed decision making that reflects our clients' values," Sean says. "It's the very basis of trust — and the foundation of a rewarding relationship."
"At Bath Savings Trust Company, we are not only part of a financial institution serving the people of Maine; we are also located in Maine. Our staff lives and works in the same communities as the customers we serve. What better way to build a banking or investment relationship than with an organization that truly understands what it means to be from Maine?"